Custom Cars USA has been working with big name companies so we can take your ride to the next level.
We work with Local companies to promote them and as we are doing that we are also promoting our self and our work.
We have wonderful girls that model for us and help promote the Custom Cars USA Brand.
People appreciate that the fact that Custom Cars USA treats its Clients with class and appreciation weather you are a famous person, big time rich person or just the average Joe who wants to Take your ride to the next level. I am taking my Business Endeavors to the next level With Companies that want to Promote us or Sponsor us.

Go tell your friends about Custom Cars USA

.

---
Partnership with Custom Cars USA
We believe in growing strong relationships with our Partners. We have many high-profile Partnerships opportunities, including Product promoting, Web show ADS We promote On and off the web with a millions of loyal fans And Companies who View our Website and Web Show.

Apply Here E-mail
---



New show we will be doing on our web show people send us stuff from our amazon Unboxing list for us to Unbox and show off on our web show.
Send us products from Amazon for the show
Product list SEND US PRODUCTS
---
Custom Cars USA Amazon Product Picks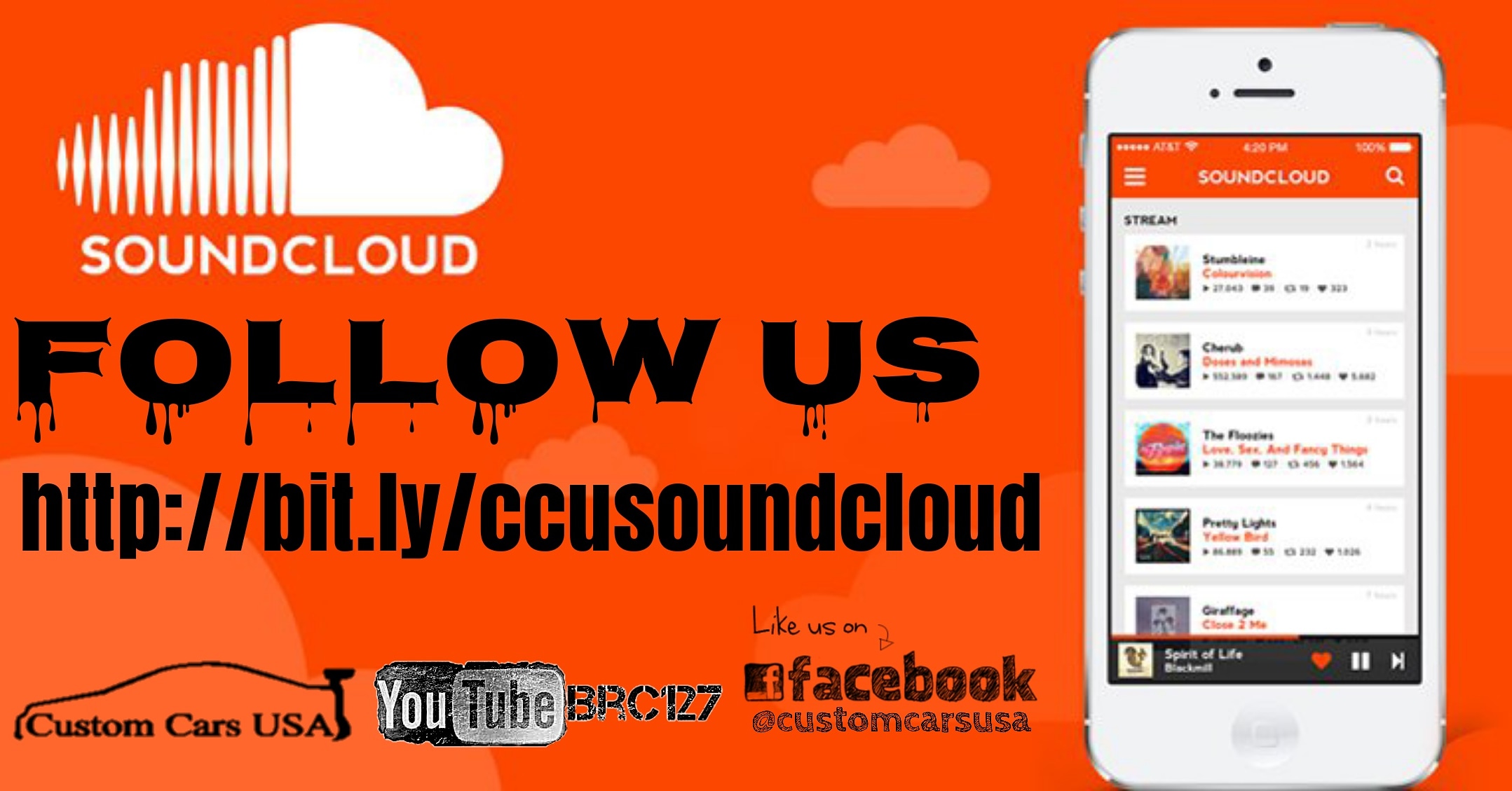 ---
---
---
---
Help us get the Rubbermaid Commercial Trademaster 5 Drawer Mobile Work Center
WE WILL BE USING IT FOR OUR PHOTOGRAPHY EQUIPMENT
Donate Below to help us get it.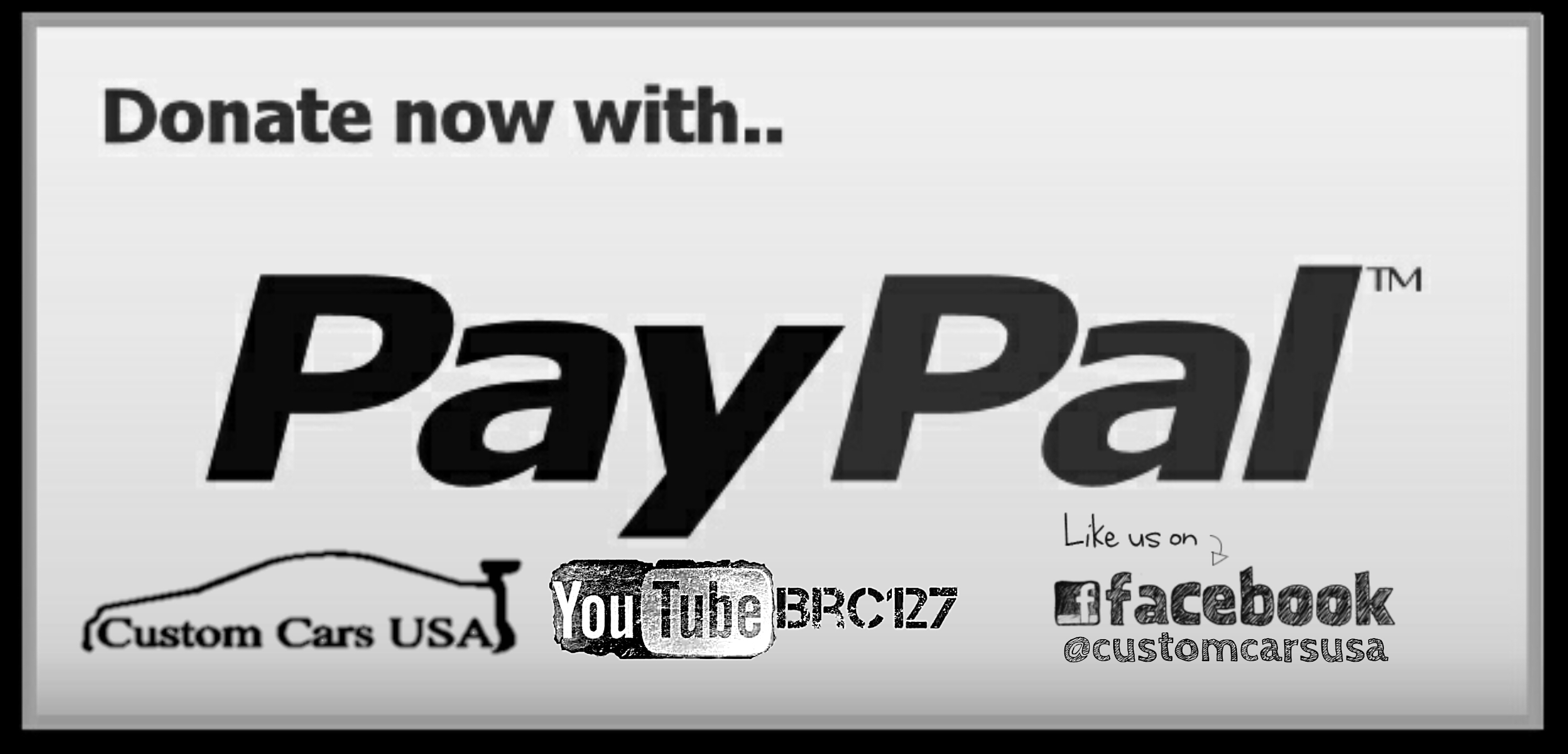 Donate
---
---
Help Custom Cars USA Media Grow
Also help us Bring you Giveaways
Scan QR Code to Donate.